Testimonials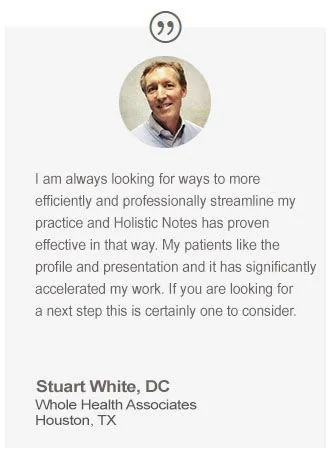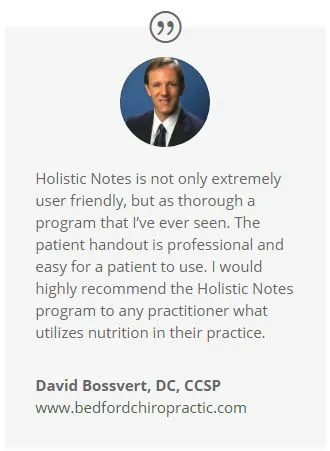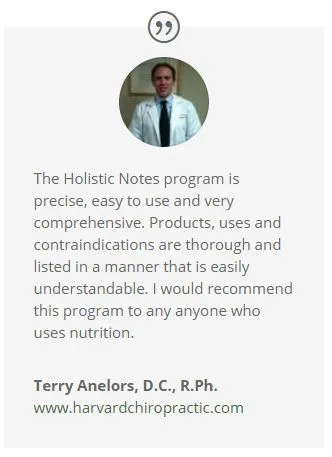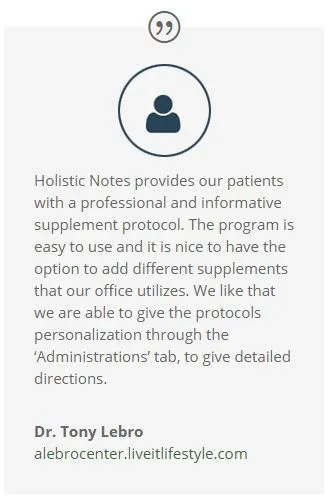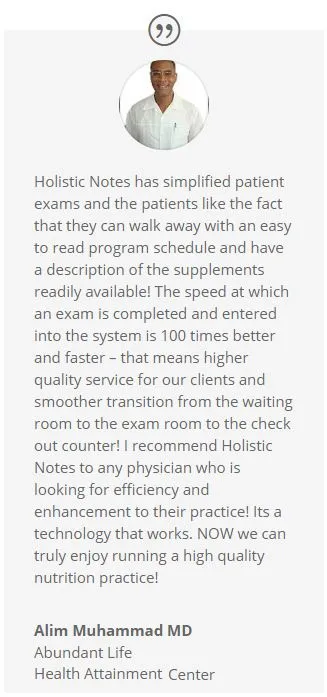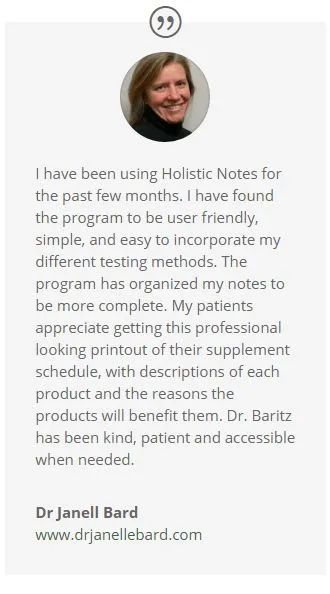 ---
"

The Supplement Schedule is a very helpful reference when ordering new supplements. If I ever forget what in need, I can just check on the schedule for the name of the product to order. If I forget the number of supplements to take at any time, I have a quick reference to make my life easier. The schedule is helpful and handy!

"

Catherine M.

"

I have found the supplement schedule very easy to understand and follow. It makes reordering a snap, and it helps me to get an overall picture of what the program is aiming to accomplish.

"

Richard T.

"

The Supplement Schedule is clear and easy to understand. The supplement descriptions help when I see my PCP and I need to share my supplement program.

"

Darlene H.

"

My experience with the Supplement Schedule is great, it's easy to understand why I need the supplements. The whole setup is easy to read and helps me keep track of when I am supposed to take the supplements.

"

Tim L.

"

We really like the way the Supplement Schedule is formatted. We find it easy to follow and a useful tool for putting our supplements together. It explains to us why we are taking our supplements and we have a layout of what we are spending which is vital to us. We think it is great.

"

Henry and Pearl B.

"

I like the Supplement Schedule because it is a great reference. I often refer to the "Schedule" to ensure I am following the instructions. It is also a very helpful reference to check the descriptions from time to time. It's fun to see why I'm feeling so well and to try to match which supplement is responsible for the progress.

"

Mary J.